This blog post was written by Gun Lidestav, Mats Sandewall (Department of Forest Resource Management) and Torgny Söderman (School for Forest Management) at SLU
For more than 35 years SLU has been engaged in a development cooperation with Ethiopia on building a faculty for forest and natural resources at Wondo Genet. More than a hundred Swedish and thousands of Ethiopian students, teachers, researchers and staff have been engaged in the endeavour. Today Wondo Genet College of Forestry and Natural Resources is a national university faculty and an educational institution that provides the Ethiopian society and government with sector staff and specialists.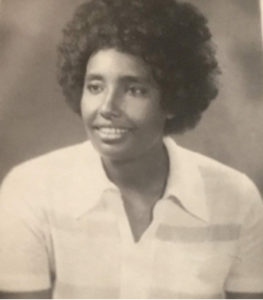 A strong profile in the cooperation was Mersha Gebrehiwot. She was one of the first female Bachelor's students from Wondo Genet in the joint SLU-Wondo Genet academic programme that started at SLU, Skinnskatteberg, in 1987. Mersha first got a diploma degree from a Sida sponsored programme at Wondo Genet followed by a Bachelor of Science in Forestry from SLU/Skogsmästarskolan (1988-1990). She then worked as a teacher at Wondo Genet and she later built her academic career through a Master's degree and a PhD from Umeå/Skinnskatteberg and worked within the cooperation until 2022.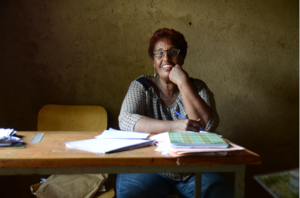 As a teacher, Mersha was an inspiration, especially to female students. But above all she was down-to earth in her teaching role in forestry subjects and she engaged herself in the relations between the staff of the college and its surrounding people, be it "encroaching loggers" or farming communities. For us foreign guests at Wondo Genet, Mersha was the one who always looked after us with great generosity.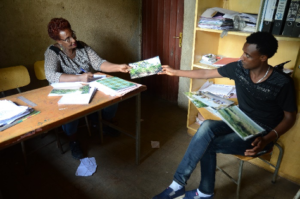 As a researcher and development agent, Mersha's desire and drive was always "to make a difference". Her doctoral thesis is a good example of that. Her attitude influenced her choice of subject, research questions, scientific methods and the way she carried out the fieldwork. With respect and integrity, she approached complex problems on how land use changes affects food and livelihood security and the survival of the women and men in rural households. Her informants were not only data sources but also real people to whom she constantly related her research. It also characterised how she communicated the results, regardless if it was among local farmers or high-level decision makers.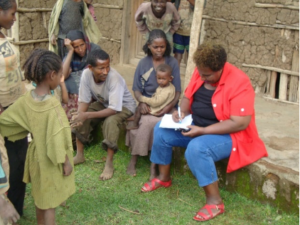 In all these respects, Mersha set an example to all of us who did research and development together with her. For those who have a particular commitment to issues of gender equality her involvement in IUFRO Research Group "Gender and Forestry" was essential. With Mersha as the local organiser, the 3rd Gender and Forestry Conference was successfully carried out at Wondo Genet College in November 2013. The conference involved 50 researchers and students from Africa, Asia, Europe and North America. (Recently, she contributed to the ongoing programme, Catalysing the Ethiopian Forest Sector Development, by describing gender gaps and gender mainstreaming efforts, and training of forestry extension agents in gender-sensitive approaches.)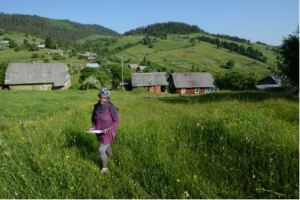 Mersha had an admirable ability to find herself in the most varied environments and contexts, and thus also make others feel comfortable and appreciated. We are many friends and colleagues that miss her, but just as many who draw inspiration from the example she will continue to be.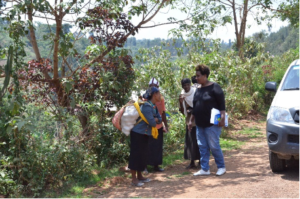 A scholarship fund is being established based on donations from Swedish and other colleagues in the memory and spirit of Mersha for providing awards to Wondo Genet students (further information through Torgny.Soderman@slu.se)