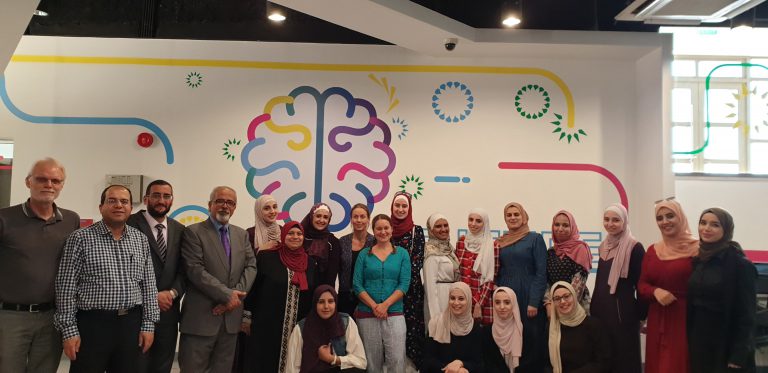 We were at the Hashemite University in Jordan last week, teaching a group of young students how we can safely recycle different household waste fractions. As part of this week-long course, we organised a day of interactive seminars and a role playing game to improve awareness among the students about the psychology, decision making, and socio-technical aspects of recycling waste.
We started with a session on pscyhological aspects where the students got to learn about perceptions, attitudes and behavioural intentions and how they differ between different countries and regions. Next, we had a presentation from Assoc Prof. Yahya Ali, at Hashemite University's Dept. of Humanities and Social Sciences – he talked about the importance of research on environmental concern, and presented findings from his research on solid waste management in the Zarqa province.
This was followed by a lecture by Alladein Mohammad Adawi, Assistant Prof. at the School of Sharia, University of Jordan – he provided the religious view on water, wastewater, and how we can treat different types of water so it can be reused. What we found to be very interesting was the similarity between science's precautionary principle and religion's insistence on the centrality of public interest and health. Also, the importance of water being a precious resource, why and how it should be reused, and the need for researchers and religious leaders to work together to promote safe reuse of wastewater in our socities.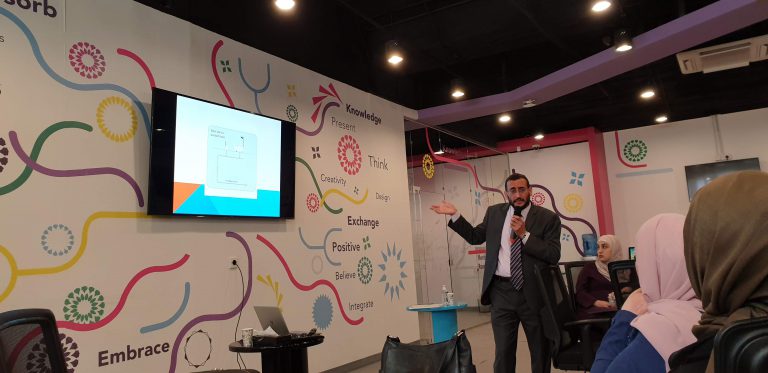 We wrapped up the day with the students playing a game called "Wash Up", developed by Jennifer McConville and colleagues. The idea with the game is to bring various stakeholders at the same table, support communication and problem solving in the area of sanitation and water supply in peri-urban areas. It is intended to help users to understand the complex relationships between, for example, service provision and resource use, users and organizations.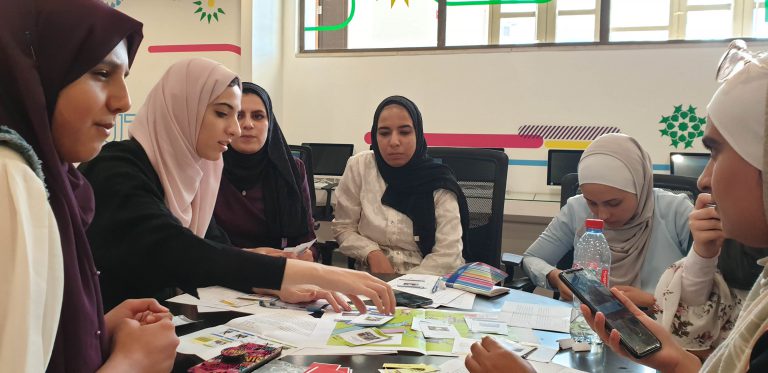 The game uses visualization and role-playing techniques. Actors "play" their way through a series of decisions and critical issues related to water and waste management in a given peri-urban area. At the end of the game, the students appreciated the complexity of providing universal access to water and sanitation, and the conflicts and synergies between various stakeholders, and how open dialogue, communication, and negotiations can help resolve issues.
Contact: Sahar Dalahmeh