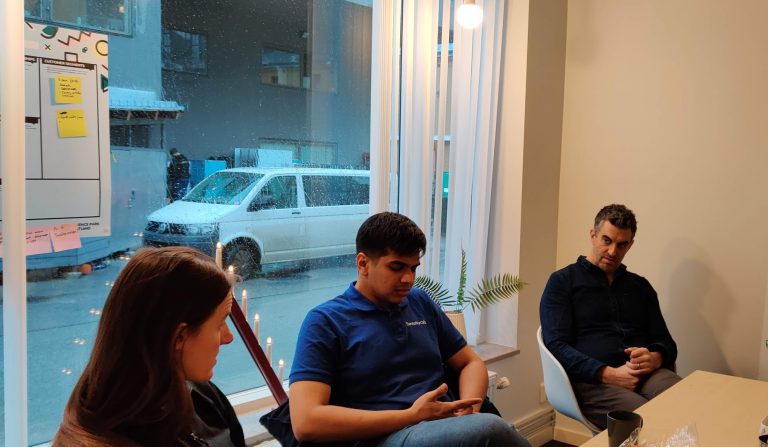 Last week, Björn, Jenna and Prithvi were in Visby, on the Island of Gotland to meet with Daniel Freeman from Science Park Gotland (SPG), an organisation that supports new businesses in Gotland to take the next step. We are happy to share that we came to a mutually satisfactory agreement and found a way forward to work together so that we can develop, implement and commercialise the group's research on urine drying through its start-up company – Sanitation360 AB.
SPG will provide S360 with access to business advice, financial support, opportunity to participate in incubator joint activities, open co-working office space, and contribute to the development of our company. We are happy to have such support and are eager to get things rolling! At the same time, we are also grateful for the support we have received from SLU Holding in the past that has helped us get to the stage we are at now.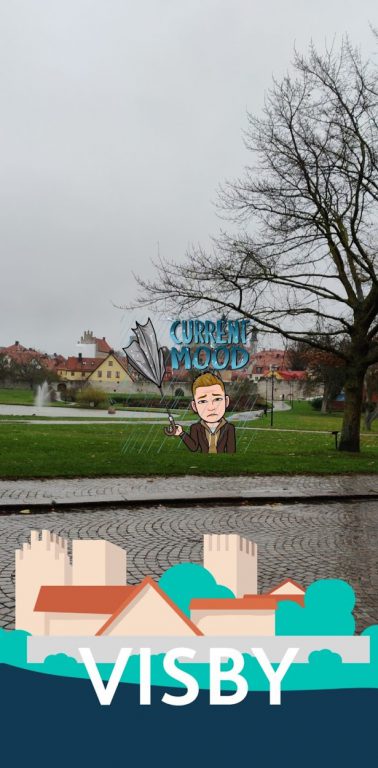 On a lighter note – Björn was quite nostalgic about being back on Gotland, and to get to experience once again his days of military training with horizontal rain and strong winds 😉
---
Science Park Gotland is a non-profit association and we work closely with our members Region Gotland, Uppsala University and Almi Business Partner Gotland.
Sanitation360 AB is a SLU university start-up company created by Björn Vinnerås, Jenna Senecal & Prithvi Simha that is based on Gotland and aims to commercialised research on urine dehydration.
Contact: Jenna Senecal