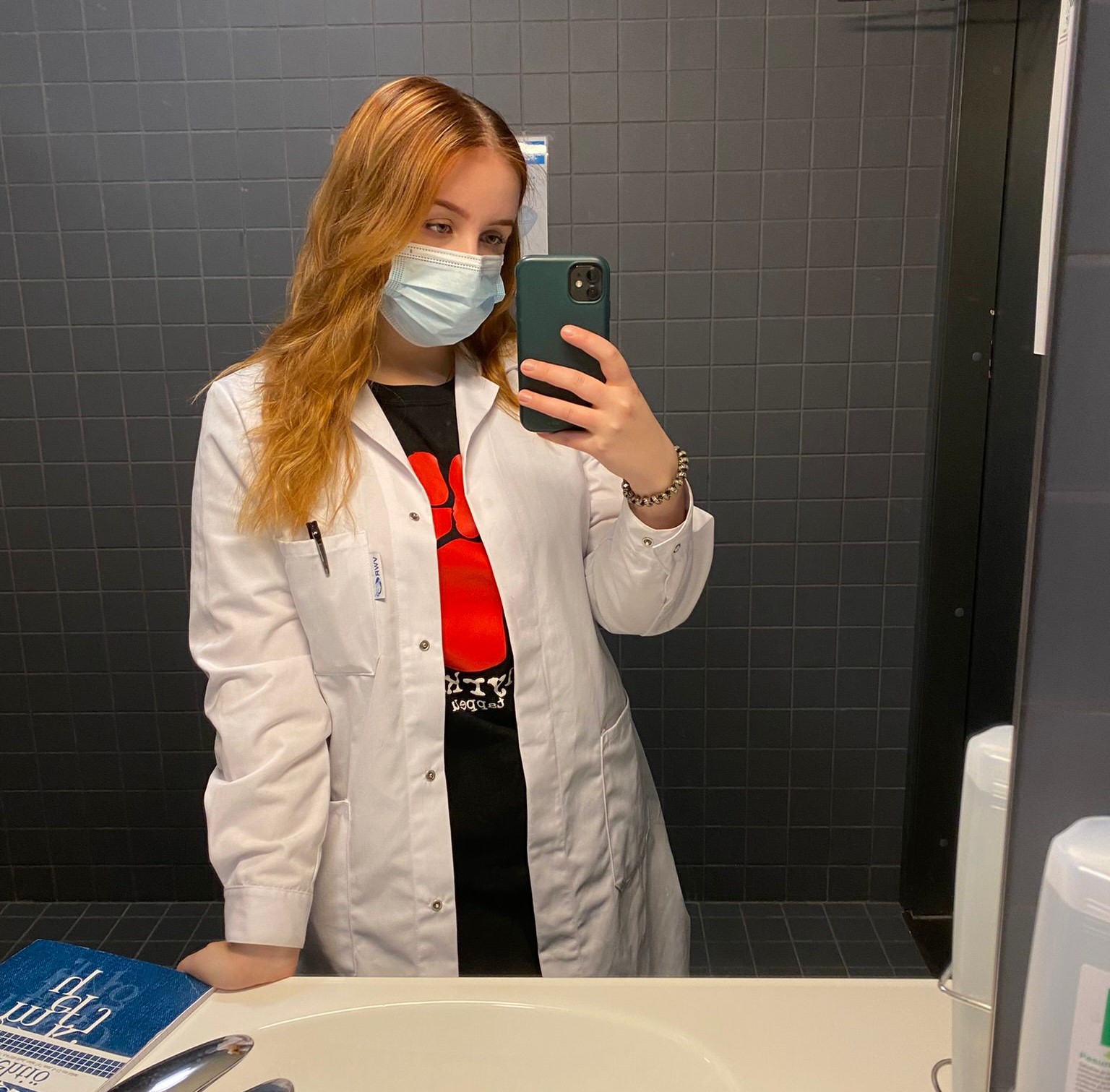 Hello! My name is 
Nea
Ahopalo, and I am a third-year environmental engineering student at Tampere University of Applied Sciences, Finland. For the last 3 months, I have worked for SLU at the Department of Energy and Technology, and now my internship is coming to an end.
The project I was assigned to turned out to be fascinating and I had such a great time working in the laboratory with everyone else working with the urine drying projects. I have learned a lot during these 3 months, and I feel more confident in my abilities as a researcher now, although I still have so much more to learn.
I want to thank SLU and everyone I had the pleasure of working with for the summer! Thank you for your insights, comments and willingness to help whenever help was needed. I wish everyone a great rest of the summer and I hope to see you again!