Sweden – the country of the lakes and forests. These days, when the sun shines warmer the days remain longer, the nature calls us out – one and another time. We don´t have to travel far to dive into a nearby lake, take a boat tour and explore lonely islands. Therefore, we travelled to the lake Immeln, near Kristianstad, one and a half hours from here. With sunshine and temperatures around 20C° it was quite endurable on the water.
The pike, that was grilled after a long day on the lake, was fished by ourselves in advance from the same water. Let the pictures transport some impressions to you, how you could send a nice weekend in Swedens awesome nature.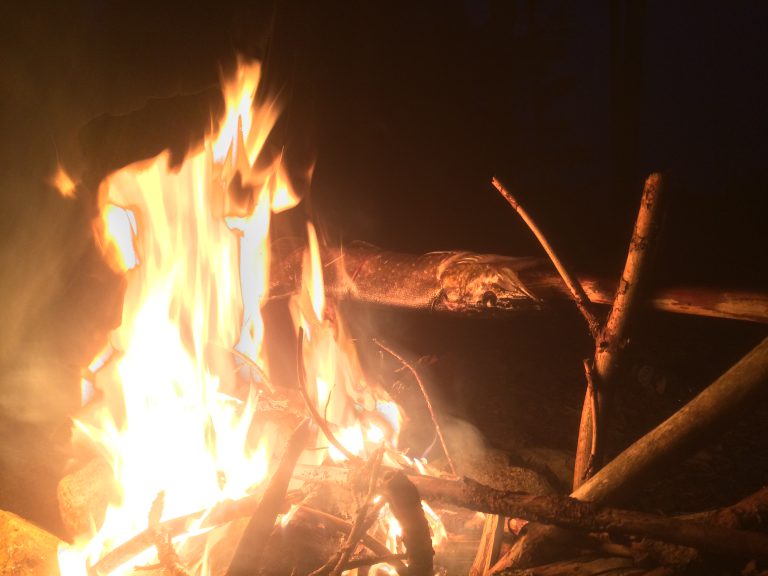 But we have had not enough from the nature when paddling on the lake. We were hiking as well in the nature reserve near Fulltofta, at the heart of Skåne. There we explored a bit of the famous hiking path that crosses all the Skåne län and we visited a well, called "Hanakällan", that just pours out of the ground. Legends say that the crystal clear water contains healing compartments.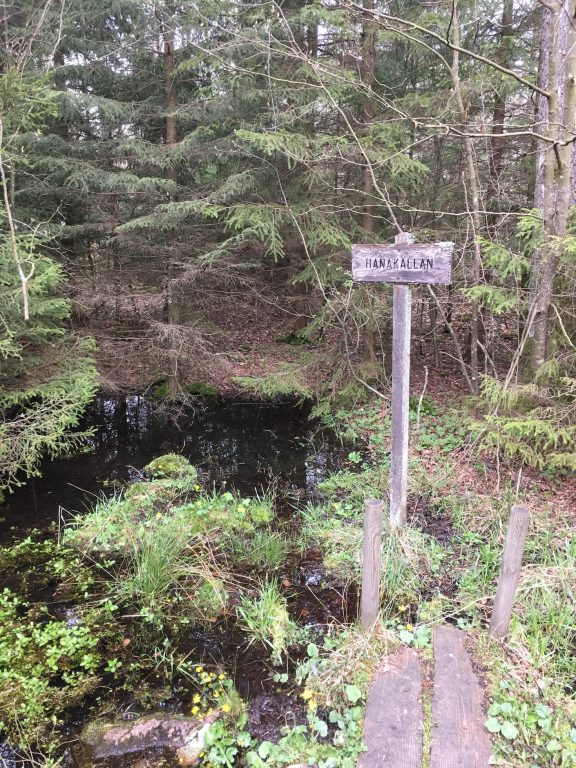 We hope we created some anticipation now on the Swedish nature! It is definitely worth exploring it.