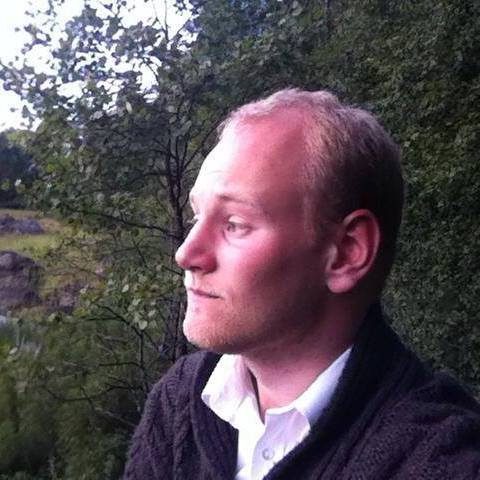 What's all this?
On this blog, you'll find all kinds of posts related to Jägmästarprogrammet; the Master's programme in Management of Fish and Wildlife Populations; happenings in or about Umeå, at the Forestry Students Union, or at SLU in Umeå in general!
Who's in charge of this mess?!
That would be me, Carl! I'm a fish and wildlife masters' student who'll be guiding you through the digital aether and filling you in on all the big and small things that might happen on the fish and wildlife programme!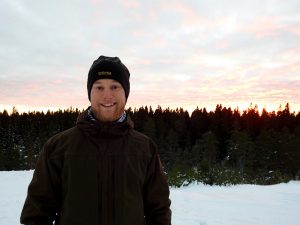 I have a large interest in – more or less – everything! Although I, like the archetypical fish and wildlife student, have a passion for the outdoors and the world that surrounds me. I have special interests in multi-objective management, ecology in general, climate change impact and adaptation.
Are you really qualified to do this?
Someone thought I was – you be the judge! I can only put up my personal view (subject to change), so if you find me wrong on something or having misspelled a word in a post, feel free to let me know in the comments below or ignore me completely!
I want to speak to your manager!
If you have any further questions, feel free to send me a message via the blogs built in system or by a comment!
What camera are you using?
Nikon Coolpix P900
Can I use the photos on this website?
No. There are pictures from several different photographers on this site and in order to accommodate different wishes, you are not allowed to use our photos from this website.